AFI MSOY Town Hall
The Armed Forces Insurance Military Spouse of the Year® Program is so much more than an award; it's a community, it's a feeling, and honestly, we believe once you experience it for yourself through our Town Hall, you'll feel what we do: it's a family. With engaging speakers providing encouragement, strategies for thriving and even tactical knowledge about how to better everything from your resume to your marriage, the Town Hall is your opportunity to feel the power of the AFI MSOY program and to meet fellow military spouses from across the world who are working to make a difference. Whether you're a brand new Spouse of the Year, a veteran spouse or simply looking for a connection, the Town Hall has something for all AFI MSOY Program alumni. The camaraderie that is built during the AFI MSOY week is the kind that will last you a lifetime. See what it's all about by attending this year's Town Hall.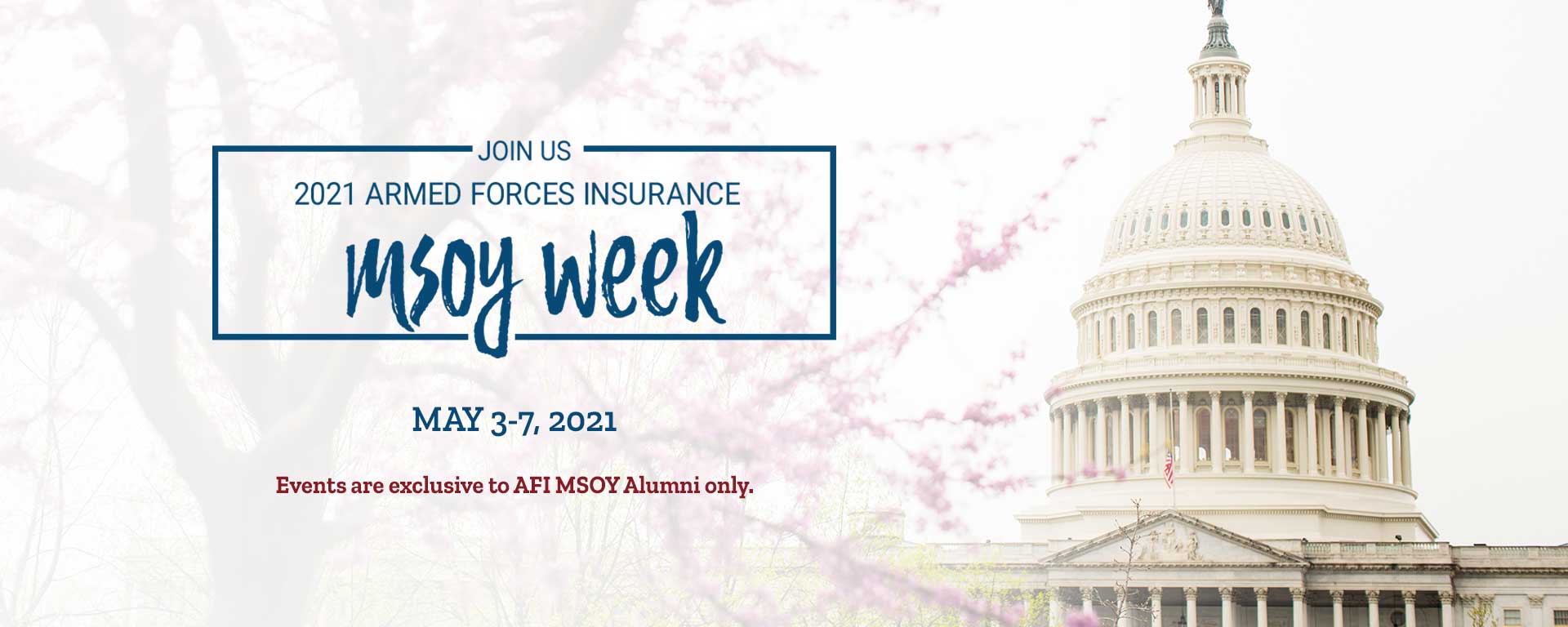 Hotel Information
Renaissance Arlington Capital View Hotel
2800 South Potomac Avenue
Arlington, VA 22202
Group rate details coming soon.
For group rates call 800‑331‑3131 or 703‑413‑6630 or reserve online.
Use group code AFMAFMA
Armed Forces Insurance Military Spouse
of the Year - Room Block
Start Date: Monday, May 4, 2020
End Date: Saturday, May 9, 2020
Last Day to Book: Thursday, April 9, 2020
Group rate: 239 USD - 269 USD per night
Please call hotel directly for Double Queen Suite. These are available on a first come, first serve basis.
Schedule
AFI MSOY Town Hall, May 4‑5, 2021
Army Navy Country Club
1700 Army Navy Drive,
Arlington, VA 22202
Detailed schedule coming soon.
Sponsors
Platinum Sponsor

Gold Sponsors


Bronze Sponsor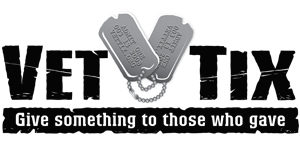 Sponsorship Opportunities
Learn more about sponsorship opportunities by emailing us at msoy@afi.org. The Armed Forces Insurance Military Spouse of the Year® Program would not be possible without the help of our incredible partners and sponsors. Military spouses are passionate volunteers, dedicated public servants and fiercely loyal. Our military spouses support so much more than just their service members; they support all of our freedoms, as well. They are the backbone of our military and the hearts of our home front.
We are honored to deliver a program that recognizes these sacrifices and service, and hope you will join us in supporting our military and our military spouses through sponsoring the AFI MSOY Program.